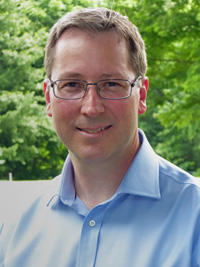 Who is bill pardonner?
I like to move people—
I am a marketing professional with experience in video content creation.
I've always enjoyed creating and collaborating with a team — Putting the puzzle of ideas together to create a cohesive story and brand to move people.
Marketing
The digital space is becoming more video-centric every day. You need a Digital Marketer who can move the needle with storytelling, video content creation, and copywriting — as well as analytics and inbound marketing.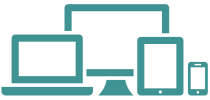 Responsive Web Design/ Digital Media
Designer with experience in digital content creation for ALL screens.
Traditional Media
Television and Radio —Yes, I'm responsible for thousands of TV commercials and I've even written and recorded some of those "catchy" jingles
—SORRY about that!
Ready to create moving experiences?
bill pardonner
Available for Full-time or freelance opportunities in Marketing & Content Creation
I'm always interested in new ways to move people and create interesting work that converts.

I'd love to hear from you.
Don't like web forms?
Shhh, don't tell anyone, but, here is my personal email address.